CHECK OUT OUR DIGITAL MAGAZINE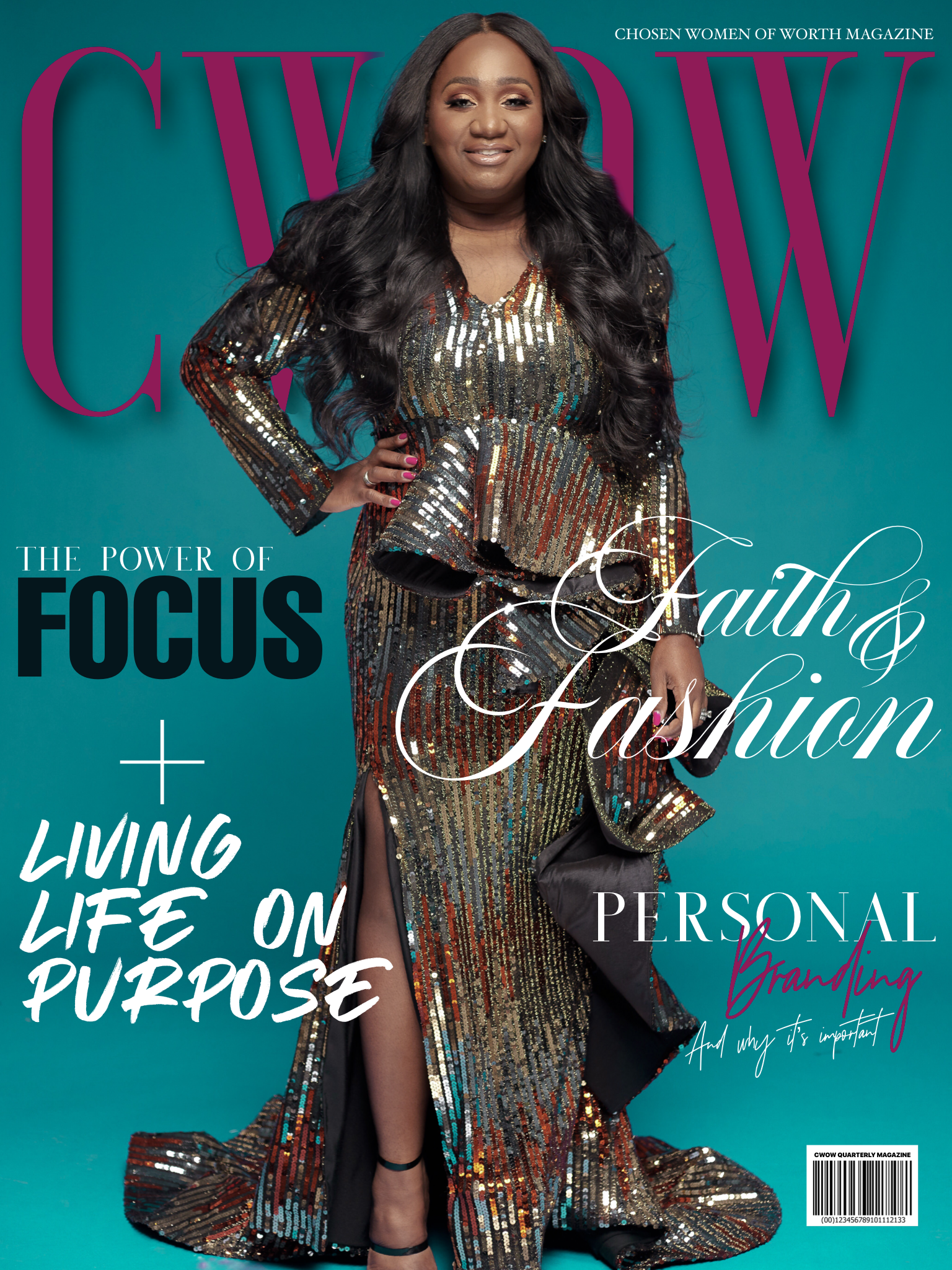 Katlyne Dessaint-Louis is an innovative & dynamic woman of this century. One of Katlyne's greatest successes in life is answering the call from God in 2010 to serve in full time ministry. Since then, Katlyne has become a forceful motivator, speaker & enduring entrepreneur. She is the founder of Chosen Women of Worth Inc.(CWOW), a ministry birthed from Katlyne's desire to see women empowered and winning in their purposeful journey. The ministry began in 2012 and has been continuously growing and evolving since its foundation. CWOW provides Katlyne the opportunity to help founders and staff of other organizations to reach their potential, know their worth and live out their God given purpose.
Katlyne spent most of her early years in New York & Georgia. In 2005, she married the love of her life, Pastor Jean Louis and moved to the city of Boston, MA. Several years later, she gave birth to their son, Josiah Louis. In 2016, Katlyne and her husband were ordained & installed as Senior Pastors of Free Pentecostal Church of God in Dorchester, MA. In her role as First Lady of FPCG, Katlyne has been able to affect the hearts and lives of women of all ages.
Aside from her great love for family & friends, Katlyne also loves the vintage world of fashion. In 2017, Katlyne opened her online vintage clothing store, La Femme Vintage Boutique, which has helped women embrace their inner & outer beauty.

One phrase that defines Katlyne is "Being a woman who lives on God's purpose means giving up is not an option".